Meet me
in person

at CABSAT 2021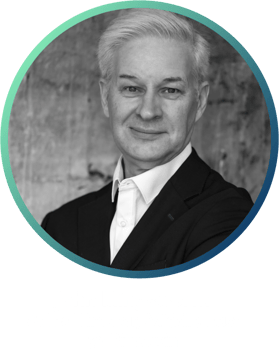 Sign up to schedule a meeting with me, John Illingsworth - Sales Director Middle East & Africa in person at CABSAT 2021 in Dubai from May 24th - 26th.
About Me: I have career foundations stemming from the highest level of aerospace electronic engineering, but I switched over to the world of video under account management and sales in the UK CATV industry before moving to Dubai 10 years ago. I have extensive knowledge about video transcoding, delivery, fiber optics, RF networks, and anti-piracy technologies
Fill out the form below to let me know when you'll be stopping by and if there's anything specific you'd like to chat about!