webinar rebroadcast
How to secure your streams with encoding and server-side watermarking

ft. NAGRA & Eventive

When it comes to protecting content from piracy, one of the most successful methods of prevention and detection is the process of applying a watermark. Historically, watermarks have been added on top of the video at playback. However, Bitmovin has teamed up with content security provider, NAGRA, to deliver a brand new forensic A/B watermarking solution. The solution applies imperceptible video watermarks to content during the encoding process and builds combinations comparable to a DNA of AB segments during content delivery, making it possible to single out content leaks on the player/client.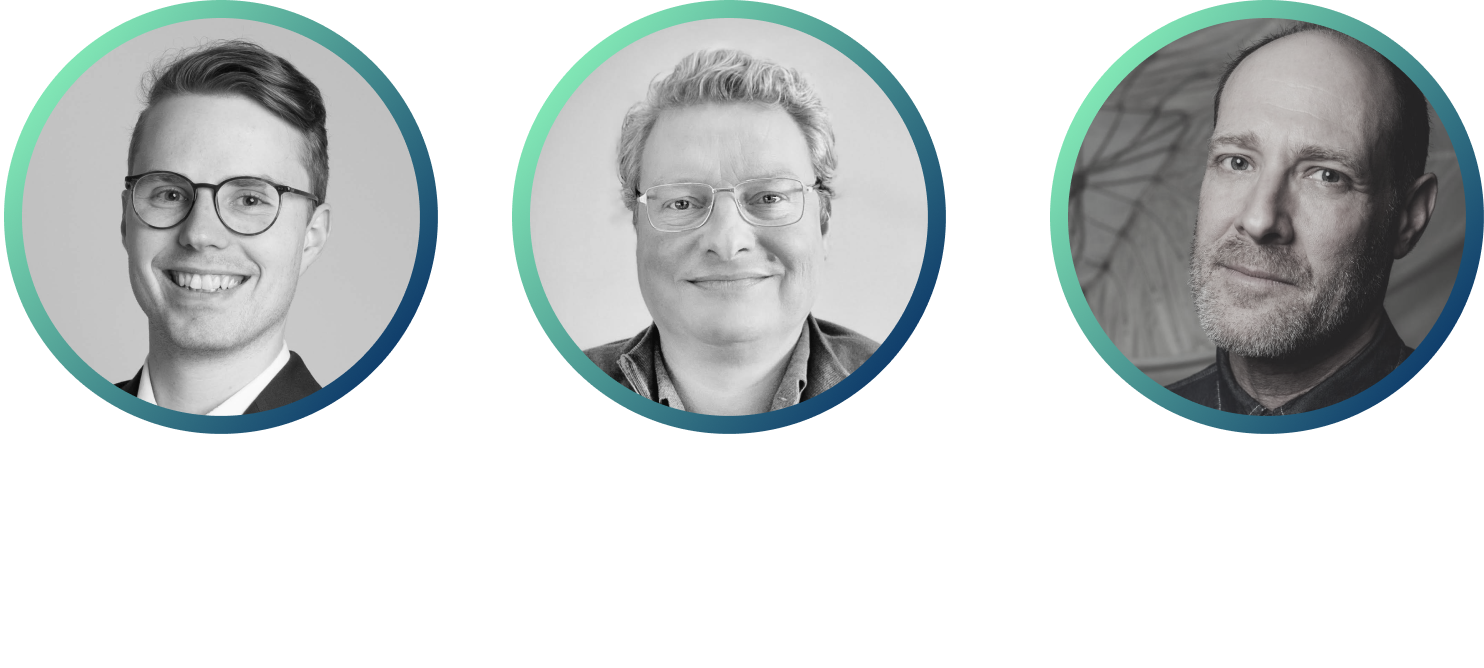 Learn how forensic watermarking at the encoding stage increases the security of your content. We'll be joined by Eventive, the leading platform in virtual cinema and the first service to implement this solution.