CES

2020
Meet us in Las Vegas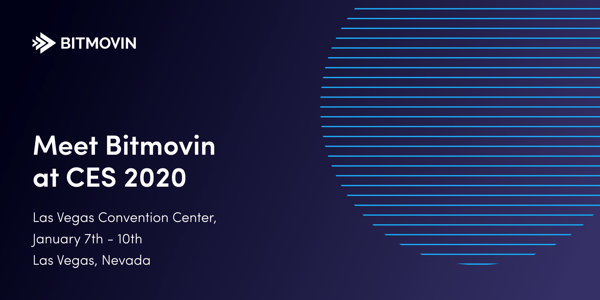 Meet Bitmovin video experts and talk more about the latest video streaming tech!
Are you attending or hoping to attend CES 2020 in Las Vegas this coming Jan 7th - 10th? Fill out our form to schedule a meeting with one of our video streaming experts. Not comfortable with a form? Drop us a line by sending us an email at sales@bitmovin.com
For other information about the industry and what Bitmovin does check out the links below!