SET Brazil 2019 :
Expo Center Norte Red Pavilion and Convention Center,
Meet us at SET Brazil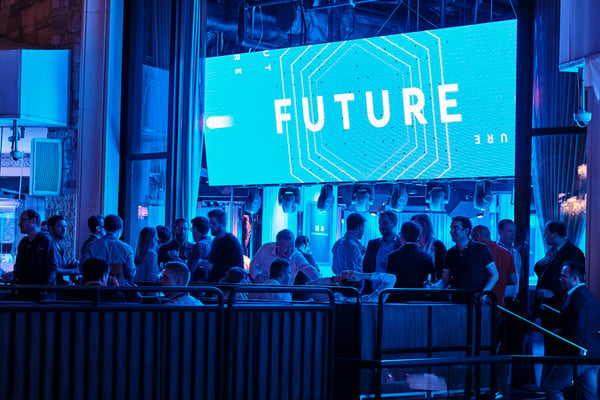 Meet Bitmovin video experts in São Paulo August 27-29.
Stop by our booth #46 to see the latest video streaming tech!
Arrange a meeting with Bitmovin video experts to have a conversation about improving your online video infrastructure!