BITMOVIN AND GAIA PROJECT
Project GAIA: A Sustainable Future for Video Streaming
The digital age has transformed our lives, but it also come at a cost planet. Internet usage, including streaming and video conferencing, is a major contributor to carbon emissions, surpassing industries like aviation and shipping.
Project GAIA is a joint project between Bitmovin and the University of Klagenfurt that aims to reduce the carbon footprint of video streaming. The project's focus is developing new technologies and practices to make video streaming more energy-efficient.
In our Project GAIA progress report, we share project milestones, key findings and some of the technical inroads we've made. We hope you find this report insightful, and it is available for download for free for everyone interested in video streaming so we can work together to reduce its environmental impact and protect this planet we call home.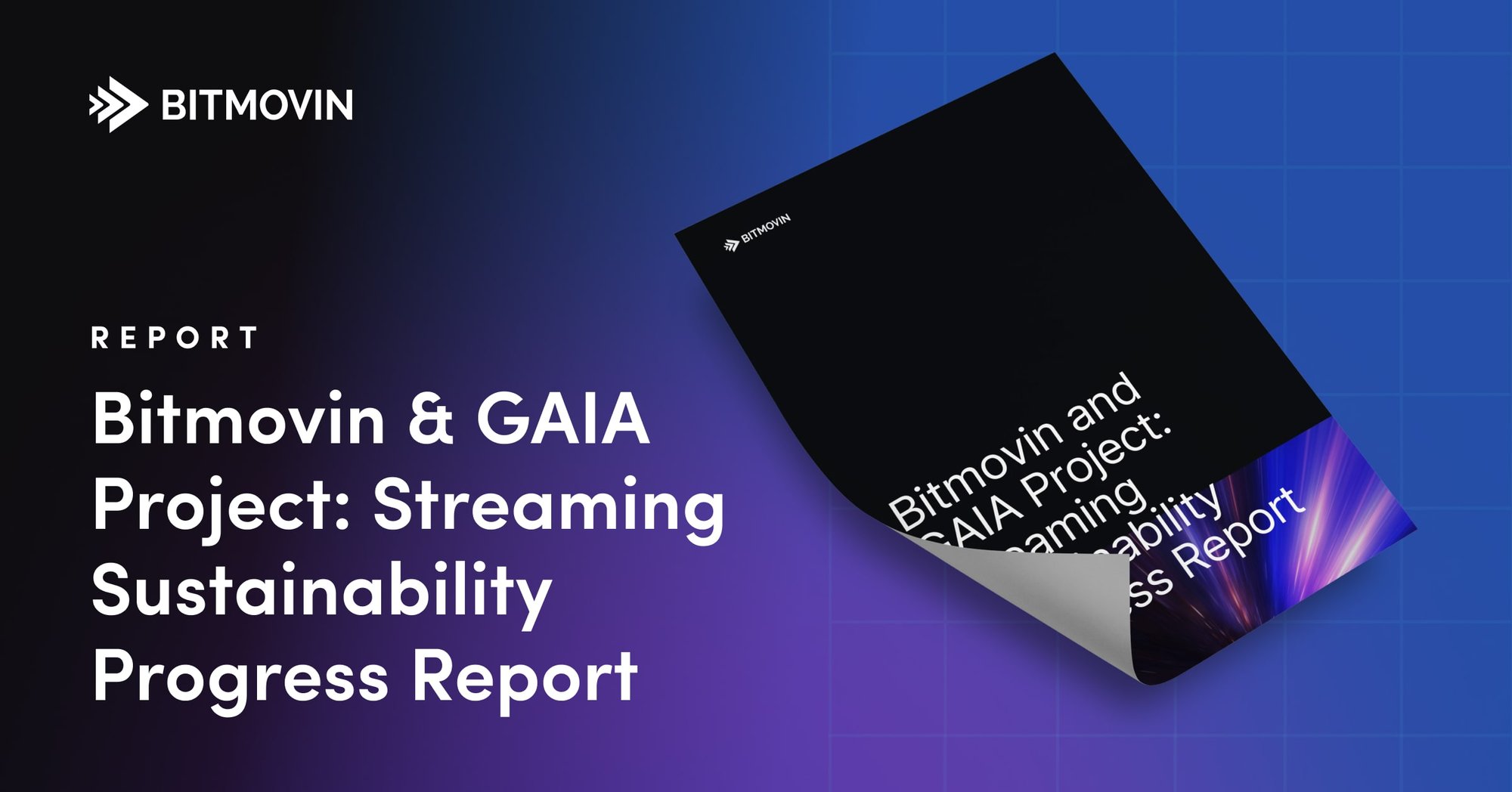 Download here