Meet us at Leaders Week London
September 26-29,2022
Twickenham Stadium, London
From 26-29 September, over 3,000 of the most senior executives in global sport business will gather. Book your meeting and join us to hear how we continue to push the boundaries of video streaming to enable you to create the highest quality viewing experiences for your viewers.
Our team of video experts will be on hand to discuss:

Looking to discuss ways to improve your video infrastructure?
Drop us an email at sales@bitmovin.com.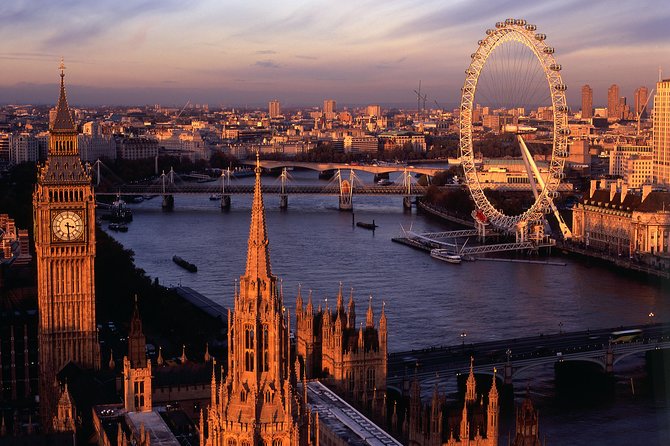 Book Your Meeting