26-28 OCTOBER, LAS VEGAS
DevLearn Conference
DevLearn Conference & Expo is the event for anyone leading their organizations' use of learning technologies. If you're attending, and looking to improve your video infrastructure, book your meeting with our Bitmovin team.
Bitmovin's easy-to-use and customizable video streaming solutions are built to provide the highest quality of experience for learners worldwide. Whether you are an eLearning platform, LMS or LXP, our technology seamlessly integrates into any workflow, enabling you to boost engagement with your audience by keeping content secure, easily accessible and streaming across every major device on the market.
Meet with us at the show to understand the best Streaming Practices for eLearning and how your organisation can build better video experiences with the Bitmovin all-in-one Streams solutions.
Book your Meeting today to see many of the other features and benefits offered by Bitmovin for eLearning Workflows.
Not attending the event but interested to learn more?
Drop us an email at sales@bitmovin.com.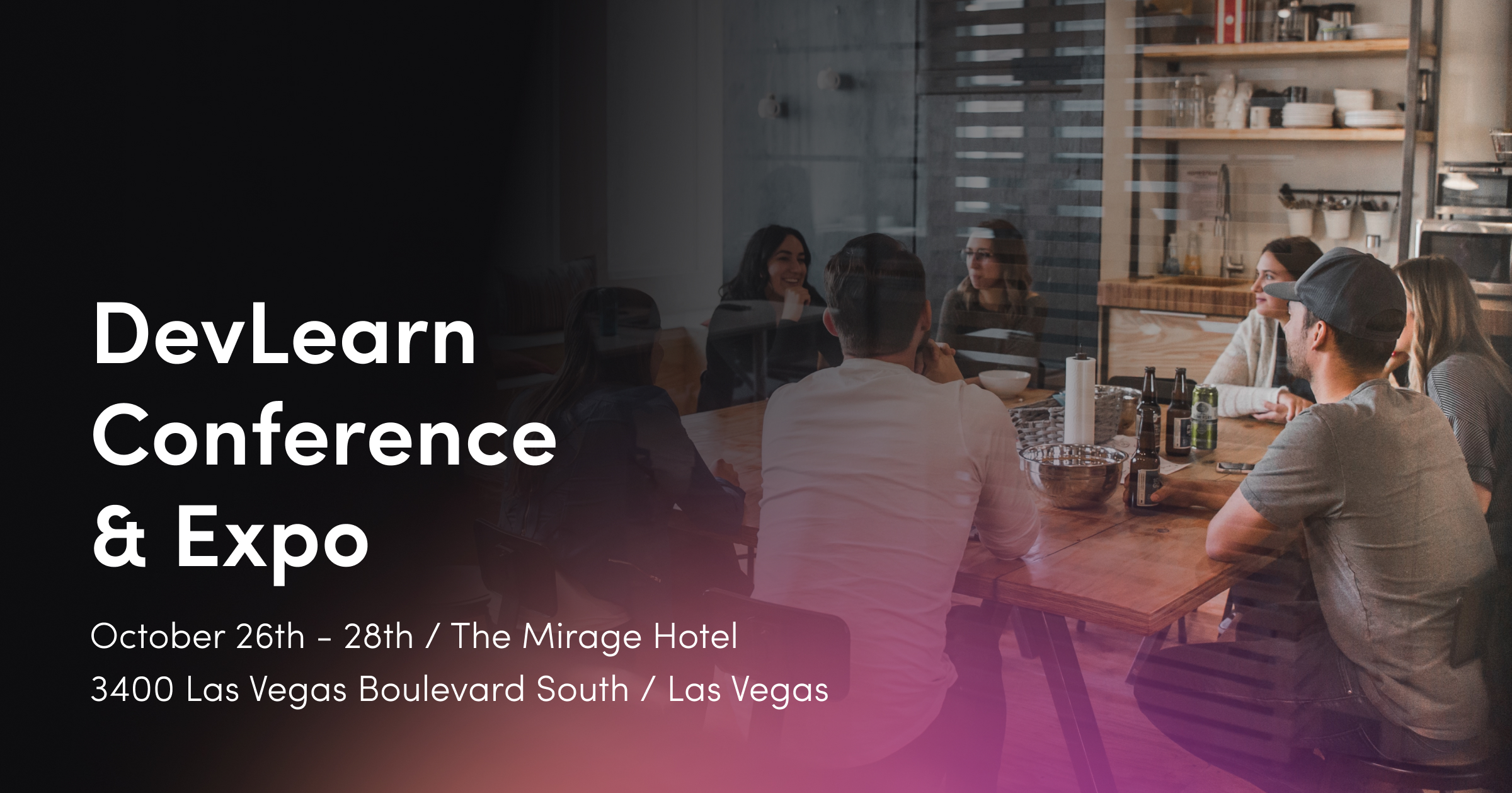 Book Your Meeting