Meet us at AWS re:Invent 2022
Nov 28 - Dec 02,2022
Las Vegas, NV
For 10 years, the global cloud community has come together at re:Invent to meet, get inspired, and rethink what's possible. Join us again this year in Las Vegas for our biggest, most comprehensive, and most vibrant event in cloud computing.
Meet with a Bitmovin expert at the event to learn more about our solutions as we continue to push the boundaries of video streaming.
Book your meeting with us and discover our latest offerings and innovations including:
Playback: This new product category is the next evolution of streaming infrastructure for streaming devices, combining three core solutions for testing, deploying and optimizing video playback.
Live Event Encoder: Bitmovin has launched its new cloud agnostic Live Event Encoder, which ensures unbreakable live streaming in the highest quality possible.
VOD: Bitmovin's Next-Generation VOD Encoder offers 50% higher quality at the same bitrates than other encoders.
We hope to meet you in Las Vegas. Not attending the event but interested to learn more?
Drop us an email at sales@bitmovin.com.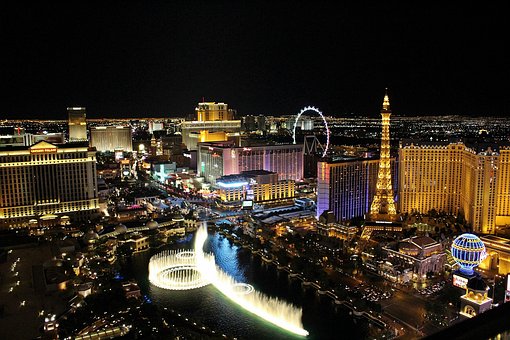 Book Your Meeting